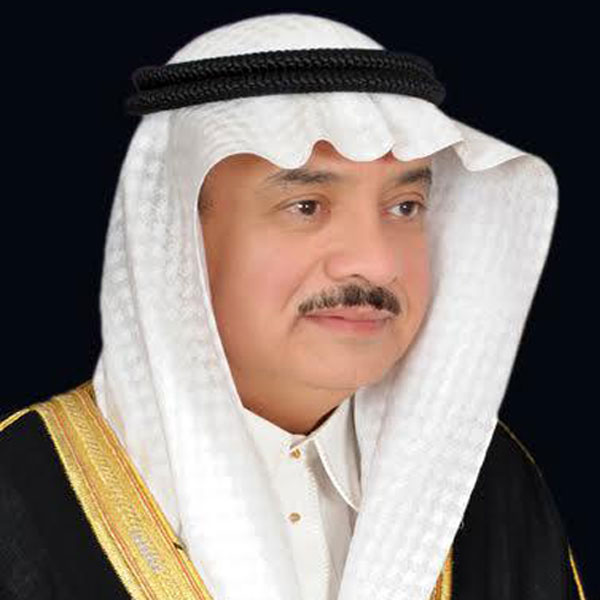 Prof. ZAINY MOHAMMAD BANJAR, BPARM, PhD (USA).
Prof. Zainy Banjar earned his bachelor degree from King Saud University, Riyadh, KSA. He received his post-graduate education and training (Ph.D. degree in Clinical Biochemistry) from Faculty of Medicine, Vanderbilt University, Nashville, Tennessee, U.S.A. He is a full professor at King Abdulaziz University, Jeddah, KSA.
He held several Prestigious academic and administrative positions at King Abdulaziz University such as Chairman, Department of clinical Biochemistry, Faculty of Medicine, Vice Dean, Research and Postgraduate Studies, Faculty of Medicine, Director, King Fahad Medical Research Center, Vice Dean, Faculty of Pharmacy and Dean, Faculty of Pharmacy. He was member at several prestigious boards such as Board Member, Deanship Postgraduate Studies, KAU, Board Member, KAU University, Board Member, Saudi Commission for Health Specialties, Riyadh, KSA and Board Member, South East Asia Establishment, Ministry of Hajj, Makkah, KSA. With over 40 years of training and teaching experiences he supervised many undergraduate and postgraduate students. He dad several research activities and published over 66 articles in recognized (indexed) scientific journals and periodicals.