Ibn Sina National College for Medical Studies (ISNC) has made a commitment "To make significant contribution to the advances of Saudi Arabian Healthcare through the provisions of outstanding education, research and medical services in a motivating and technology enabled learning environment.". The research center of ISNC (ISNC-RC) is dedicated "to facilitate the institutional research process and encourage the staff and students to participate in original research activities" through their missions' ISNC and ISNC-RC have made steadfast progress to develop research in the institution. Ibn Sina National College-Annual Scientific Conference (ISNC-ASC) is one such outstanding examples of the commitment.
ISNC-ASC is organized by ISNC-RC under the patronage of its Dean Dr. Rashad H. Al-kashgari.
ISNC-ASC aims to promote "Institutional excellence in faculty and student research" by "Encouraging inter-disciplinary research approach within and outside the institution", the two major goals of ISNC-RC's strategic plan.
2nd-3rd of April 2021 is earmarked for this year's conference, the 5th Ibn Sina National College-Annual Scientific Conference (5th ISNC-ASC) is themed on "Patient Safety". Like its predecessors, the conferences aims to provide an opportunity to the health science students, faculty members and professionals of western and southwestern, north and northwestern provinces of the Kingdom to update knowledge, share their research findings and experiences and build research network with their peers and contemporaries.
ISNC-ASC conference will present a very comprehensive scientific program highlighting the latest topics in the field of biomedical, clinical, educational and public health research.
The conference will host an exhibition area meant to display far-reaching and emerging healthcare products and wide-range of healthcare equipment by the health science industries.
Message from the Dean of ISNC (Patron)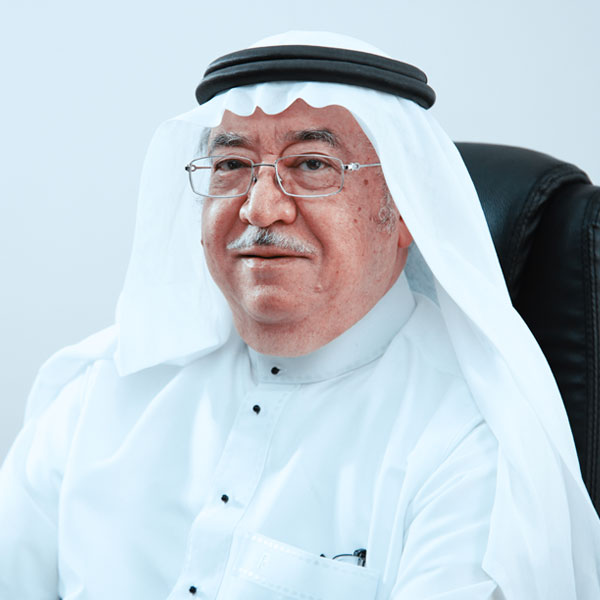 Dr. Rashad Hassan Habibulla Al-Kashgari, F.R.C.S (Glasgow)
I am delighted to witness yet again Ibn Sina National College for Medical Studies organize the 5th-Annual Scientific Conference (5th ISNC-ASC) on 2nd-3rd of April 2021. This two-day conference themed on "Patient Safety" is pertinent in the current perspective of Saudi Arabia and the world as well. One of the greatest challenges today is not only about keeping-up with the latest clinical procedures or high-tech equipment. But, it is about delivering safer care in complex, pressurized and fast-moving environments. The World Health Organization is working with governments, universities and schools worldwide, international professional associations in health science disciplines, have made patient safety practice and education relevant to the needs and requirements of contemporary workforce environments.
In our Institution's constant pursuit, to contribute towards the advances in Saudi Arabian Healthcare which is at the core of our Institution's mission, our conference is progressively increasing its outreach. This year we are extending our outreach to the north and northwest region of the Kingdom. The ever enthusiastic conference committees' of the 5th ISNC-ASC have worked hard as ever to assemble enriching scientific sessions by nationally renowned keynote speakers on the topic and many other scientific deliberations aimed at propagating safer practice.
I, warm heartedly welcome all the distinguished guests, academicians, fellow participants and dear students from different regions of Saudi Arabia to attend the 5th ISNC-ASC.
Message from Chairman of Conference Steering and Organizing Committee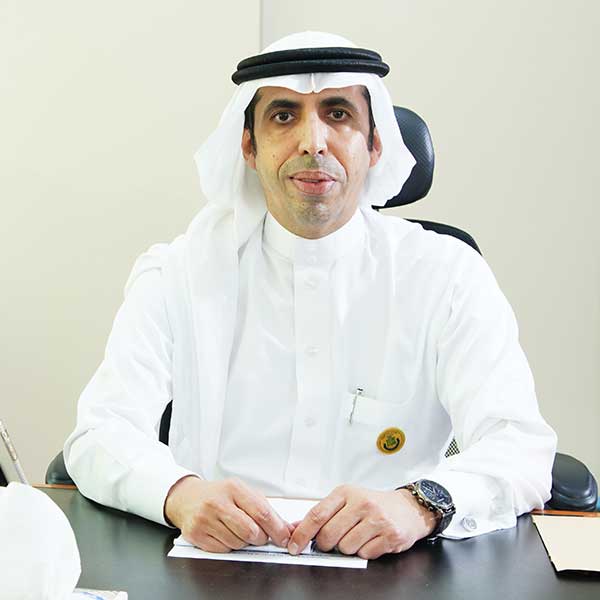 Dr. Abdulaziz AlYahya, Associate Professor of Pharmacology and Toxicology (Kansas, USA)
It gives me immense pleasure in welcoming all to the 5th Ibn Sina National College-Annual Scientific Conference (5th ISNC-ASC) 2021 on Patient Safety. Principles and concepts of patient safety are universally recognized (Saudi Arabian Ministry of Health, the Saudi Commission for Health specialties, Saudi Food and Drug Administration etc.) for their importance in the healthcare practice and research. The 5th ISNC-ASC's theme addresses the need for strengthening healthcare practices in order to keep pace with the healthcare demands of the kingdom. The scope and scale of the conference with the theme of "patient safety" means; there will be great opportunities to gather information, network and develop your knowledge alongside leaders in the field.
This event is targeted towards researchers, professionals, educators, students and healthcare practitioners to share ideas, issues, recent trends and future directions in the fields of patient safety in healthcare. I am very pleased to welcome all on-board this momentous gathering on 2nd-3rd of April 2021.
Message from Chairman of Conference Scientific Committee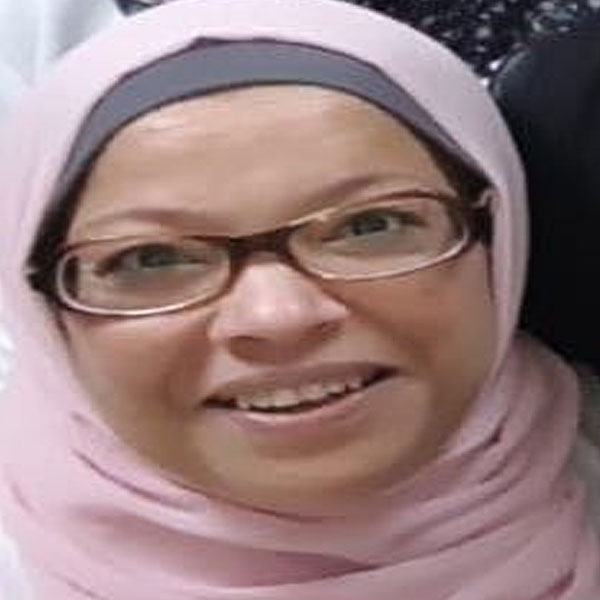 Prof. Intesar Sultan
It is my great pleasure to welcome you to the 5th ISNC-ASC on "Patient Safety". We need to bring together all who are passionate about ensuring safe care equitably for all across the kingdom to meet inspiring Speakers and Experts. To the young researchers, our conferences will provide the best platform for your research presentation, share the ideas with eminent researchers, and provides scientist award certificates to the winners. The conference will acknowledge the various recent researches going on in the field of patient safety as well as healthcare. In addition to the paper presentations, the conference will provide its attendees to attend sessions of presentations and debates, and workshops as well as poster presentations. I invite all concerned people to join us at our event and make it a successful one by your esteem participation
MESSAGE FROM CONVENER (Director of Ibn Sina National College-Research Center)
 As the director of Ibn Sina National College-Research Center (ISNC-RC) and convener of 5th Ibn Sina National College-Annual Scientific Conference (5th ISNC-ASC), I take great pride in welcoming all the attendees to the 5th ISNC-ASC on "Patient Safety". The conference will be held on 2nd-3rd of April 2021. The theme addresses the needs of consolidating the principles and concepts of patient safety in order to keep pace with the demands of workforce requirements in Saudi Arabia and the rest of the world.
I am confident, this conference would greatly benefit researchers, students, faculty, healthcare practitioners and related fields. The young graduates, new practitioners and researchers' in-specific will find the contents of the proceedings helpful to set roadmaps in their future endeavors.
We look forward to your active participation in this Scientific Conference.
Dr. Irfan Adil Majid
Director of ISNC-Research Center
Convener of Conference